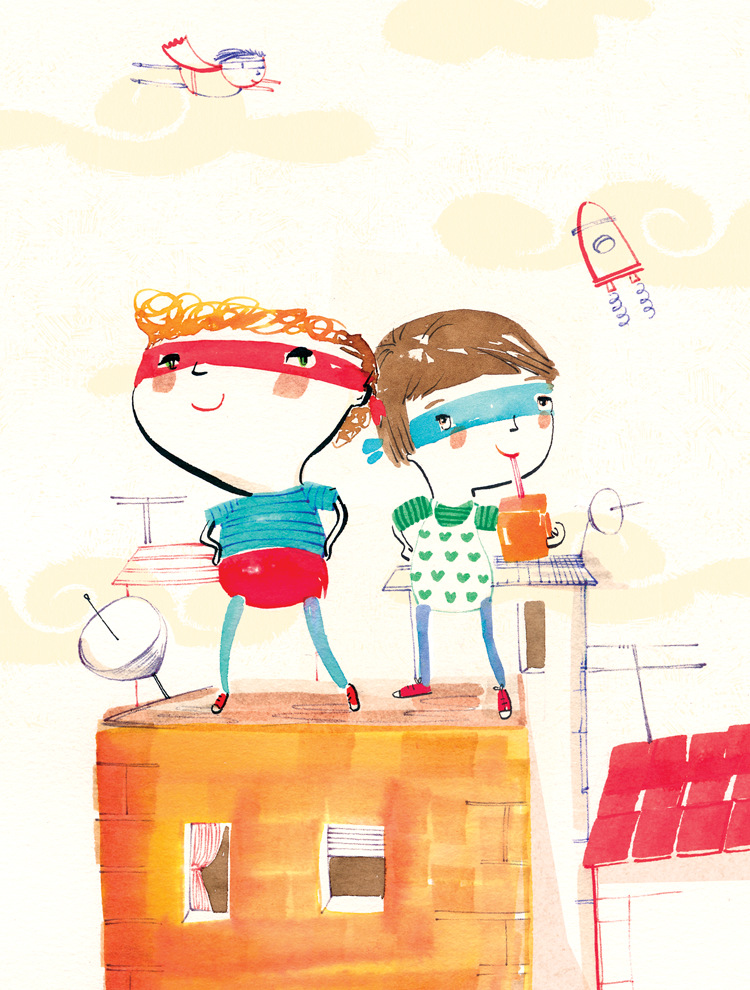 Children's book 
«LOS SÚPER MINIS»
 by 
Melina Pogorelsky
Publishing house: 
Edelvives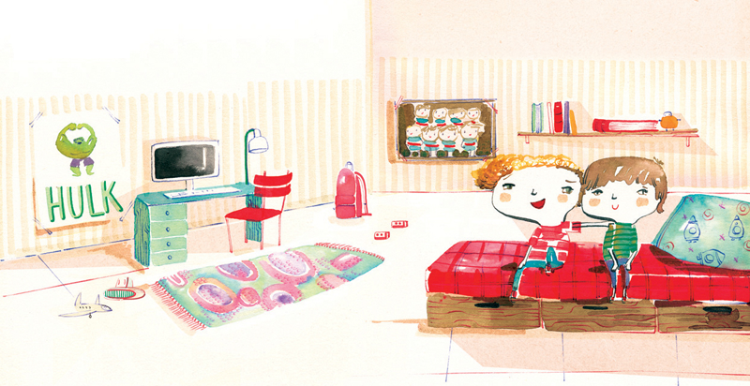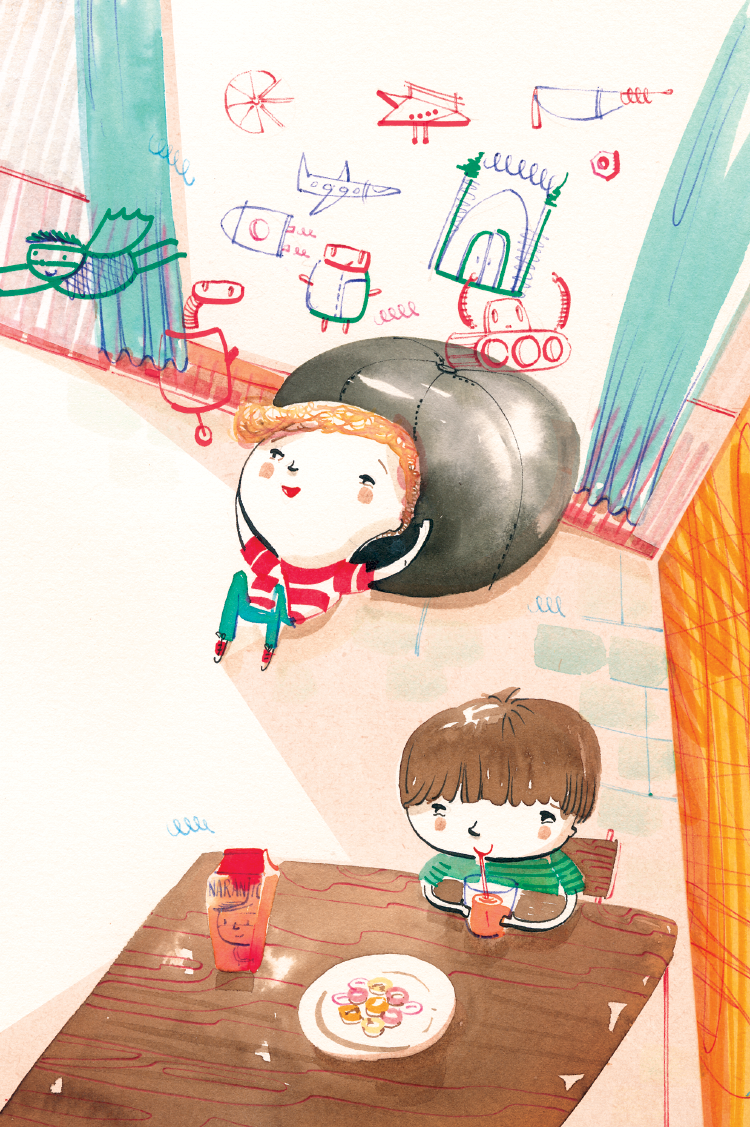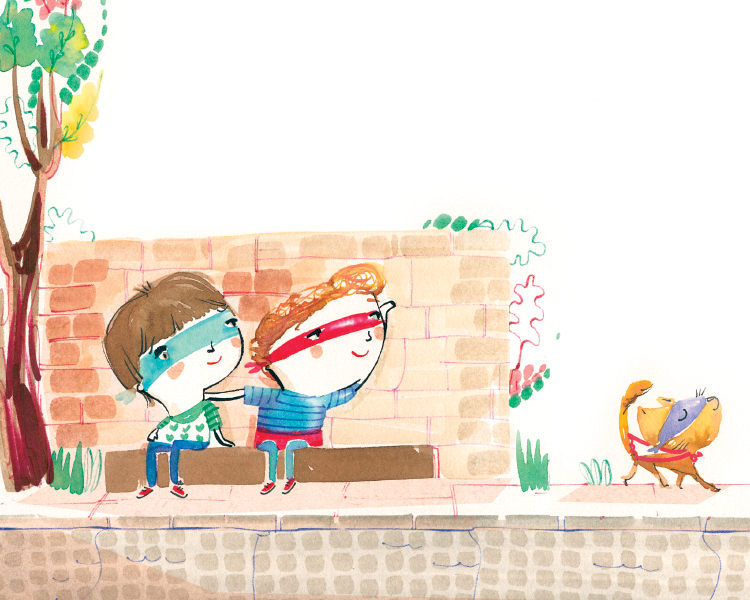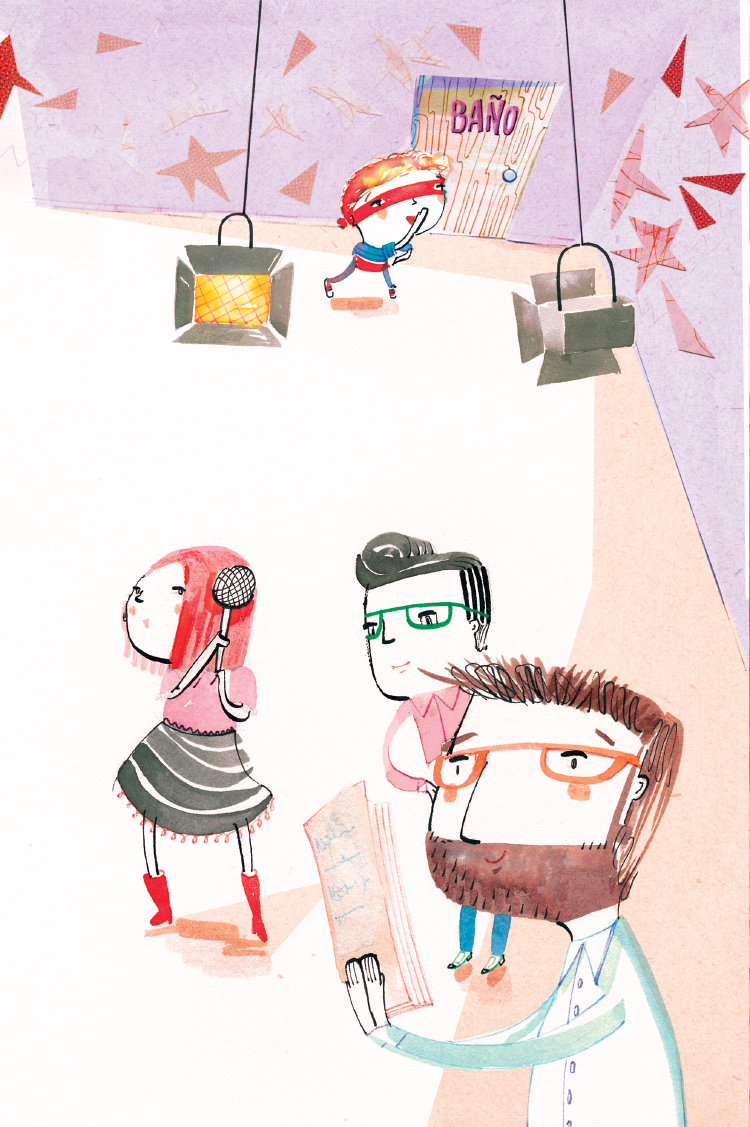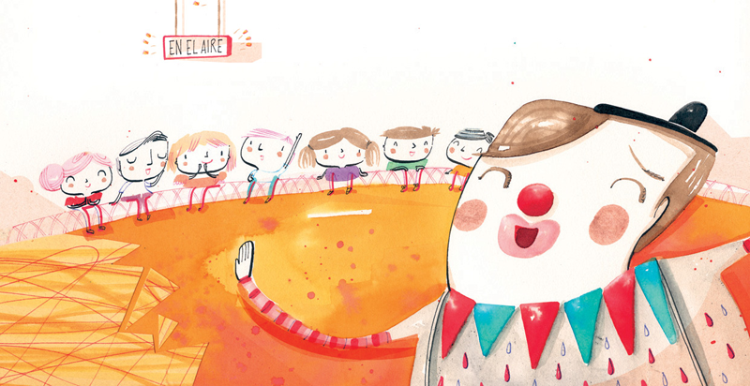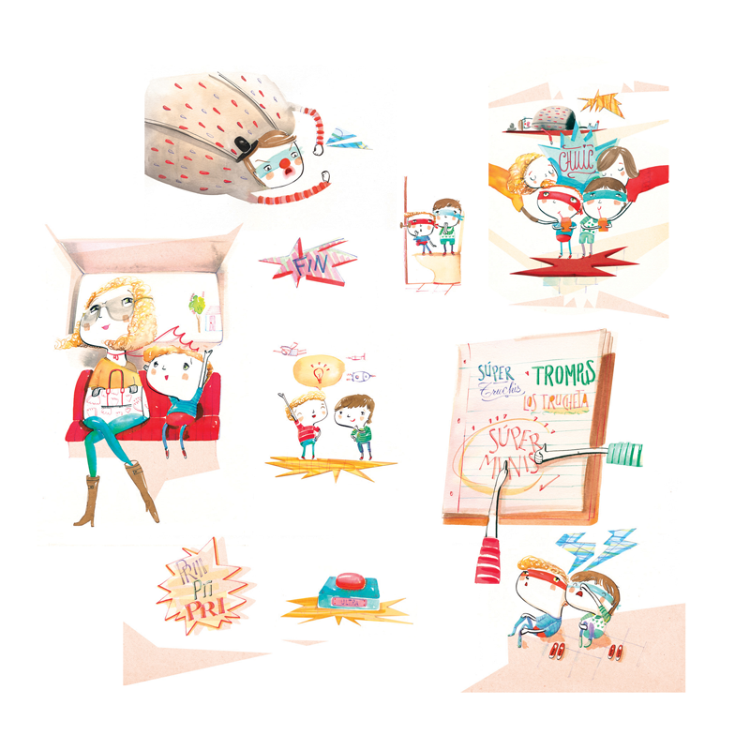 LOS SÚPER MINIS 2 - El concurso de historietas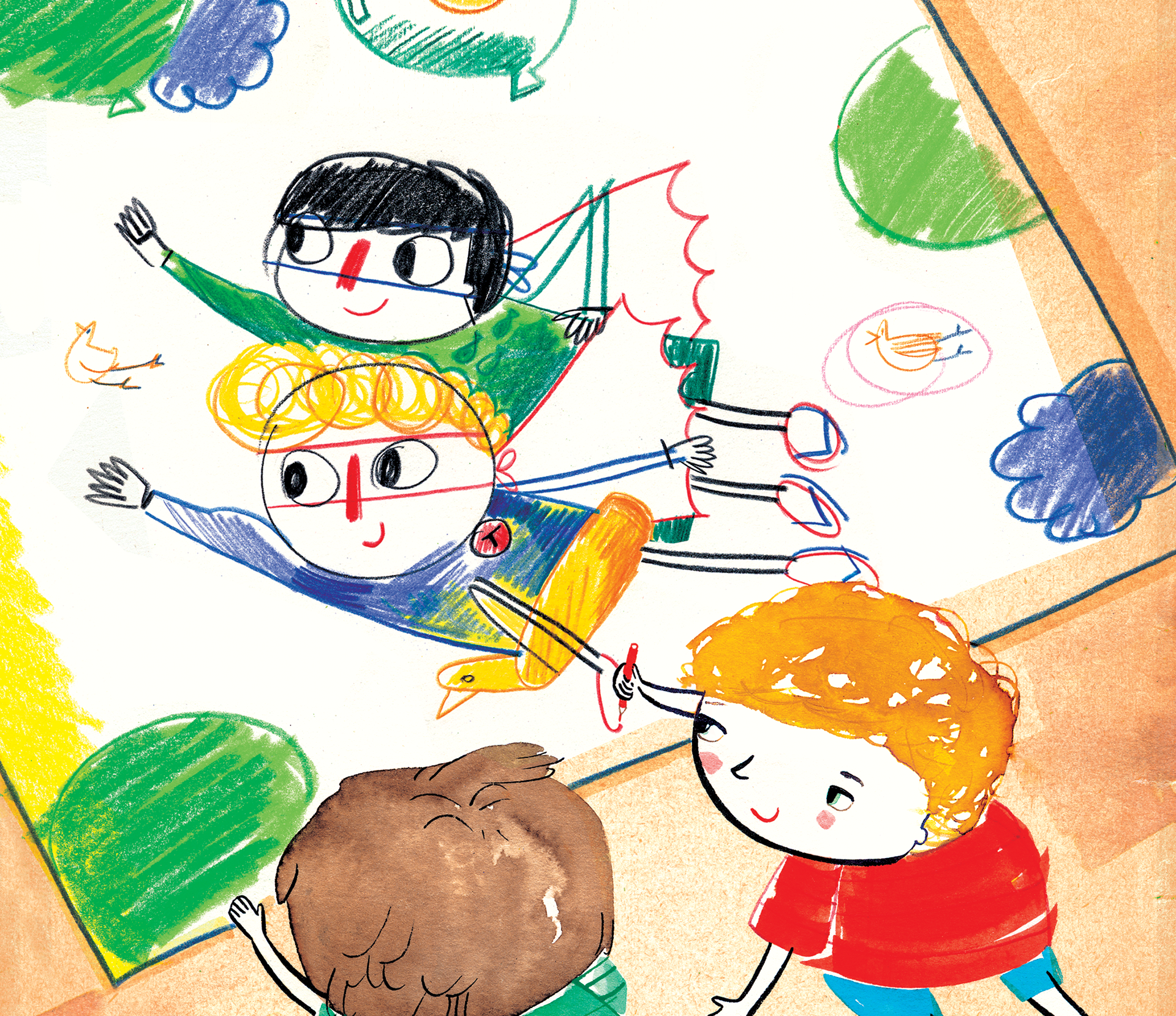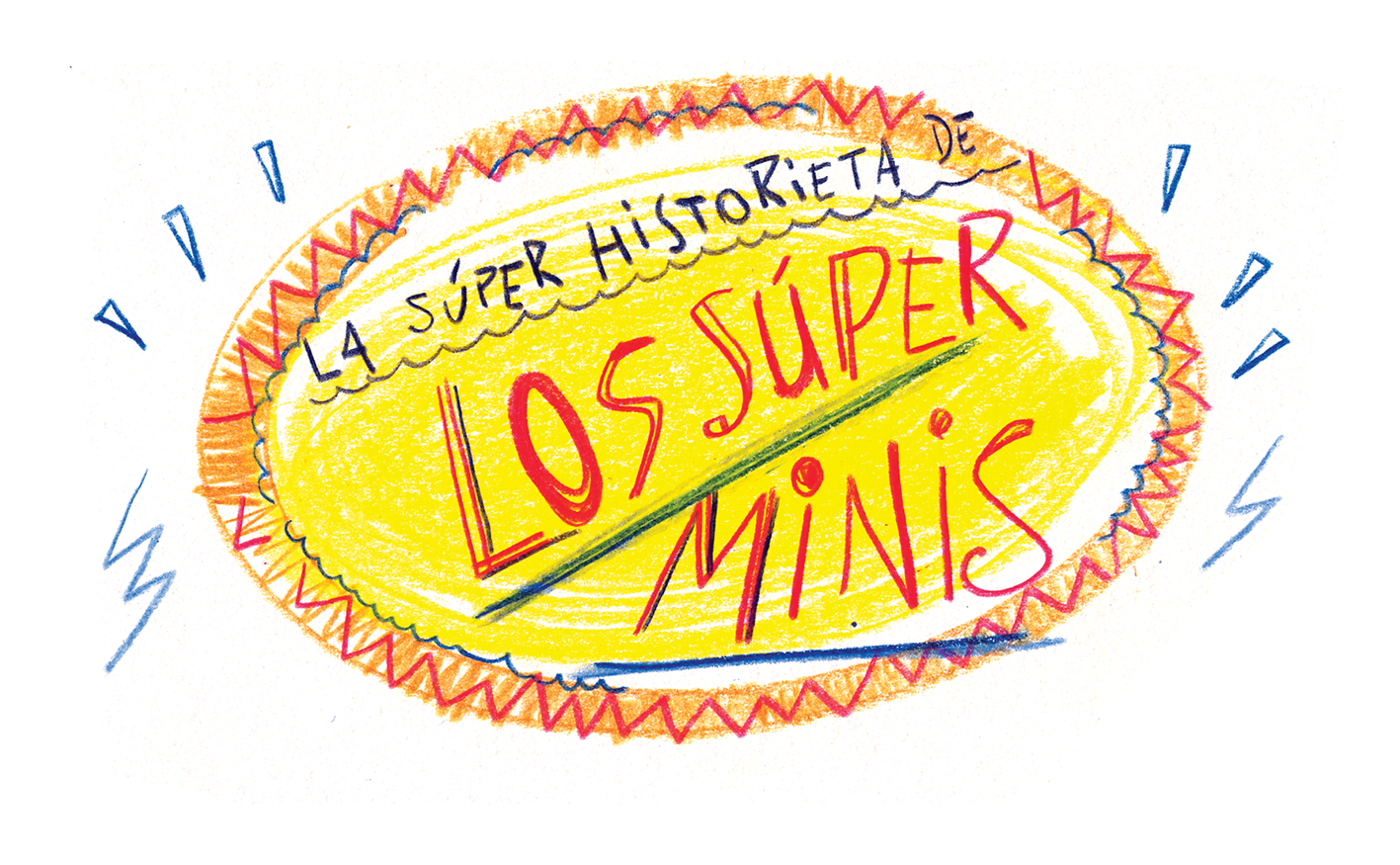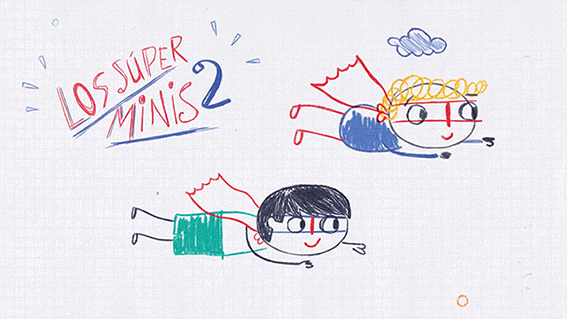 This is the second part of this super hero's story. In this opportunity they participate of a comic challenge competition making their own drawings. It was a challenge for me to make them look as if it was drawn by the protagonists.
The animation was in charge of the magnificent Ale Pixel.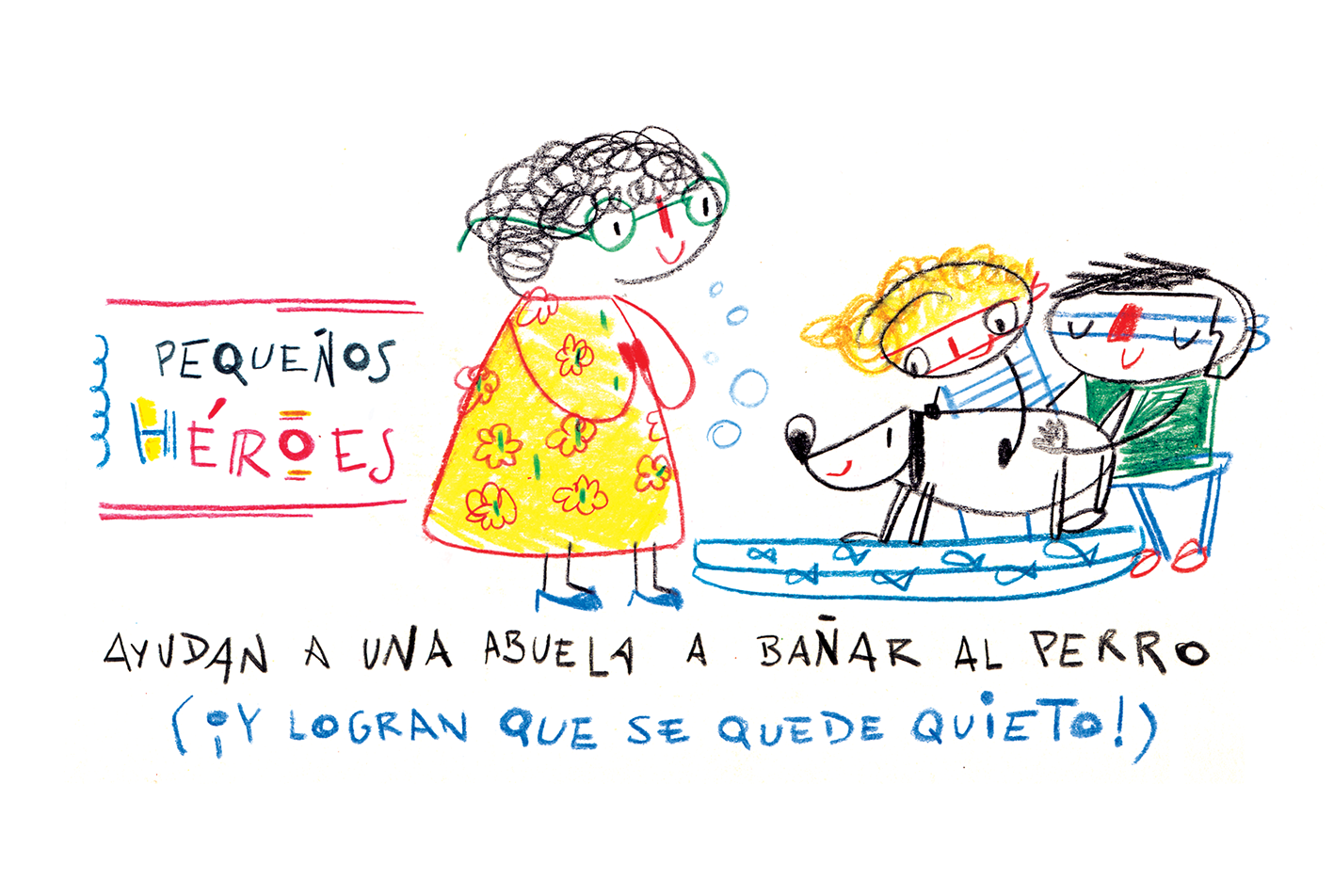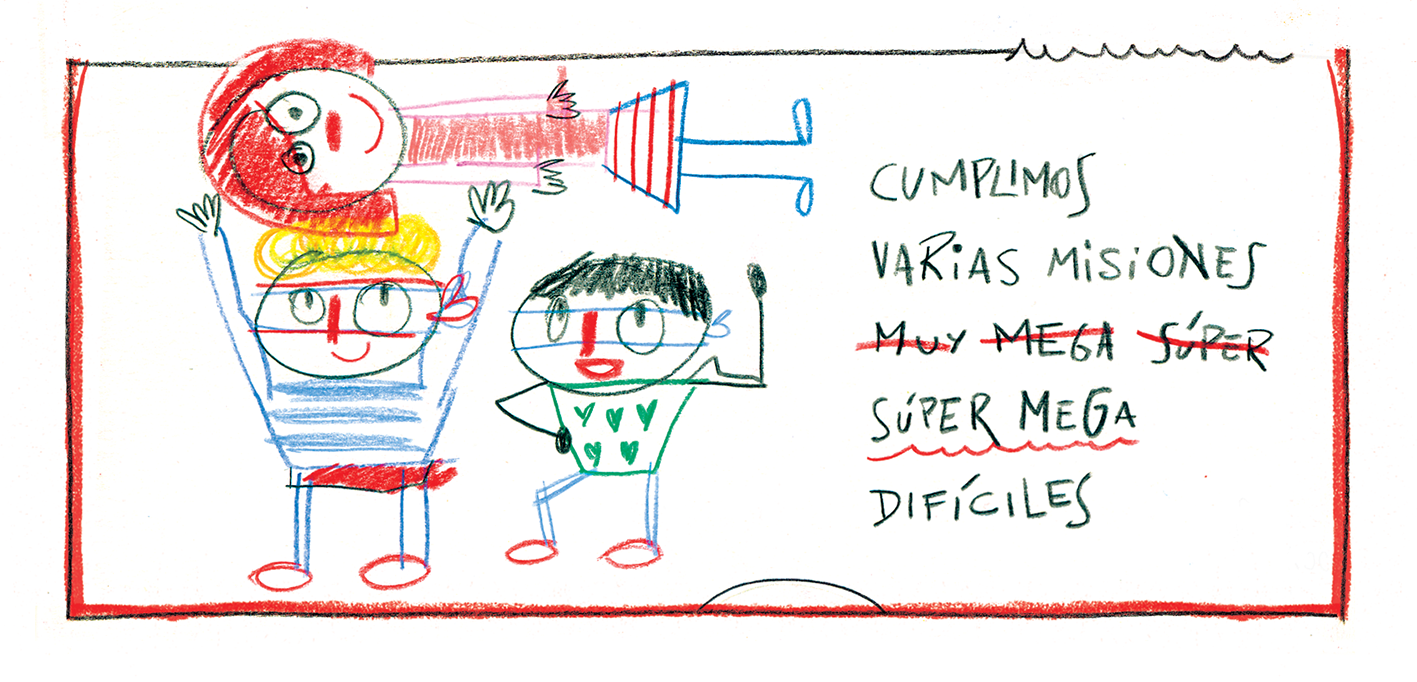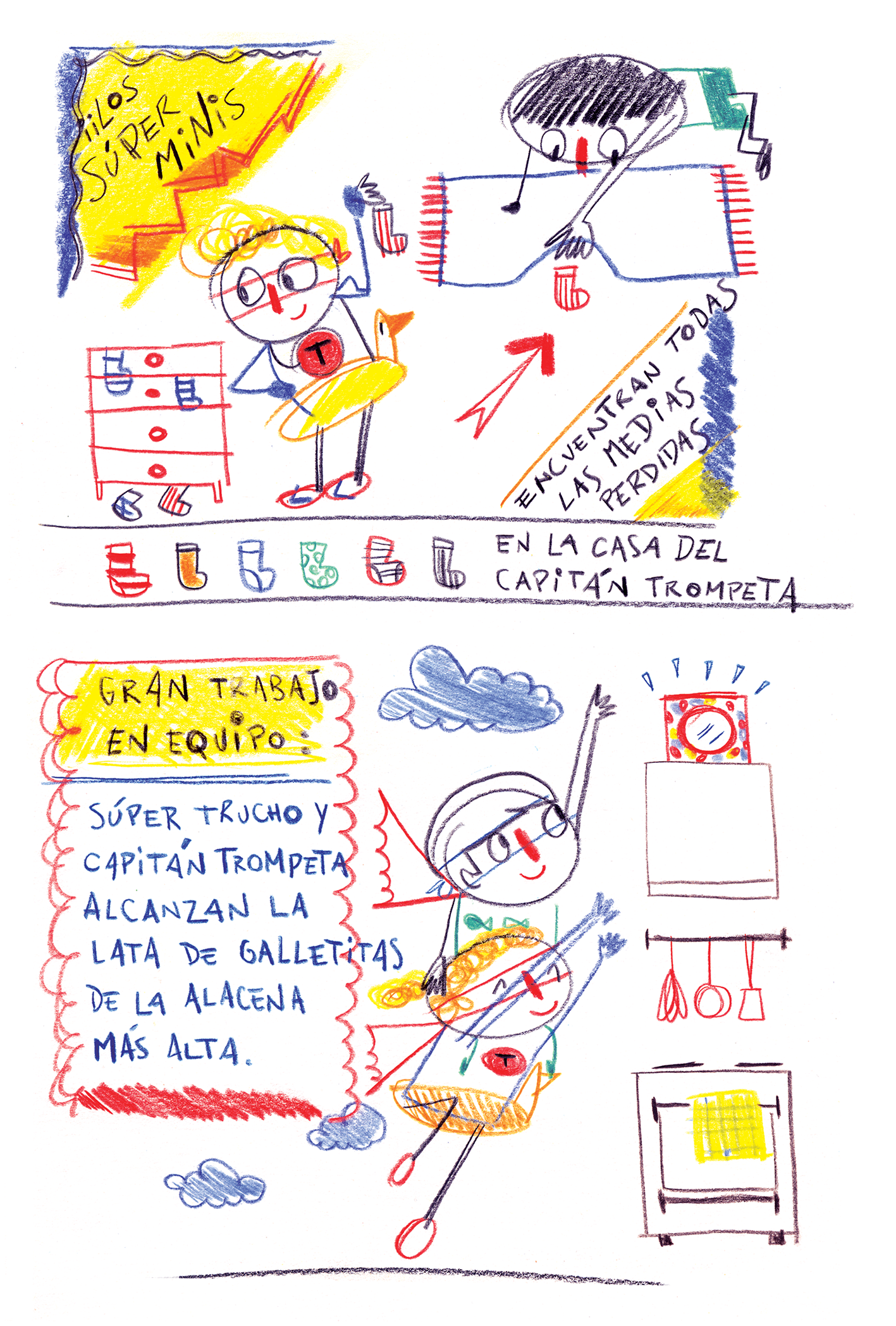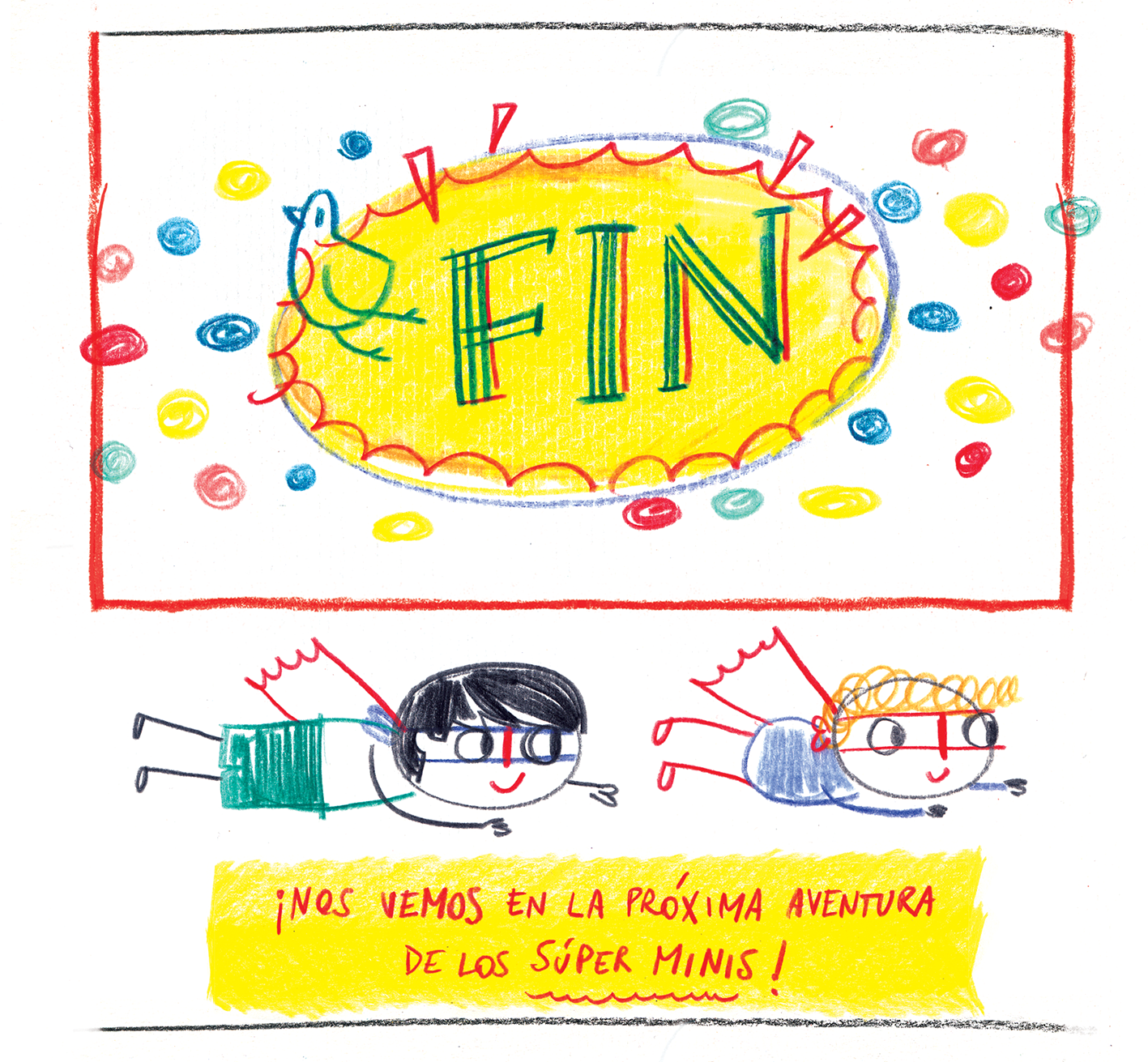 LOS SÚPER MINIS 3 - La tercera no es la vencida